Tour a Real Zinc Mine!
30 Plant St, Ogdensburg, NJ 07439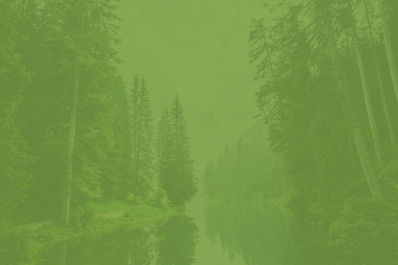 The Sterling Hill Mining Museum offers public tours daily at 1 pm in July & August. Weekend-only tours are available the rest of the year.
See how minerals were mined, and get up close to beautiful glowing rocks, sparkling gems, and fossils. Add to your collection with a visit to the mineral shop or hands-on by sluicing and/or collecting in the mine's run dump.
Fun and informative tours last two hours and include the actual mine,  Zobel Hall Museum, and Warren Museum of Fluorescence. Approximately about one hour is in the mine. A tour is required to enter the museums or the mine, there are no unguided tours.
Before or after your tour, enjoy a walk around the parking lot area to see an array of historic mining machinery and equipment.
The mine is a steady 56 degrees, so bring a light jacket. 
This is a fascinating tour for adults and children.
PUBLIC TOUR PRICES
ADULTS: $14.00
SENIORS (AGES 65+): $13.00
CHILDREN (AGES 4 TO 12): $11.00
CHILDREN UNDER 4: FREE
Private tours details, additional Holiday Tours, and more information are on their website.
Presented By: Sterling Hill Mining Museum
Price: PUBLIC TOUR PRICES ADULTS: $14.00 SENIORS (AGES 65+): $13.00 CHILDREN (AGES 4 TO 12): $11.00 CHILDREN UNDER 4: FREE
Dates: July 3, 2023 - September 1, 2023
Location: Sterling Hill Mining Museum
Recurrence: Recurring every week day